Improve, optimize and control your deliveries
Improve your logistics operation more efficiently, at any time and from anywhere with our SaaS TMS. A platform for optimal route planning, delivery traceability, and simple vehicle control that's easy to use and implement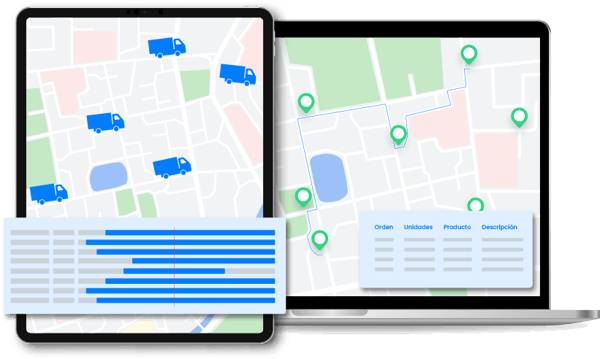 Streamlining operations for hundreds of businesses





Drivin: a solution with the latest technology
3 core features that will transform your logistics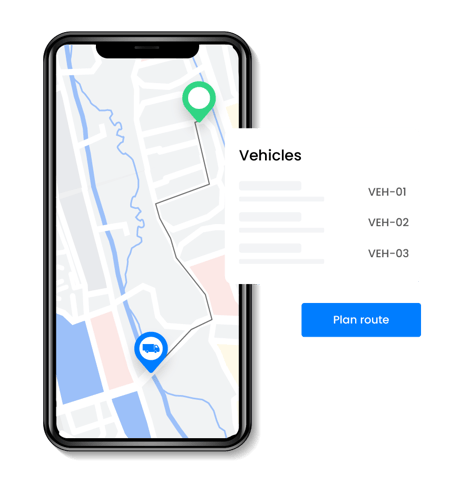 Route planning and execution
Plan, customize and optimize routes

Monitor and track your fleet

Conduct digital proof of delivery

Get real-time traceability

Perform settlements in DC

Improve document management
Improve customer experience
Real-time visibility

Optimized communication

Problem management and resolution

Smart notifications

Quality and customer service follow-ups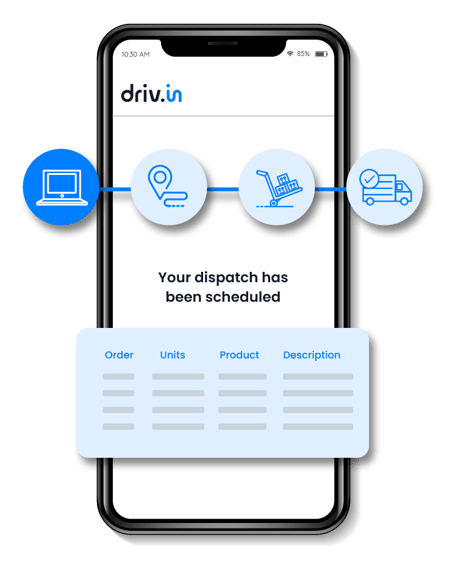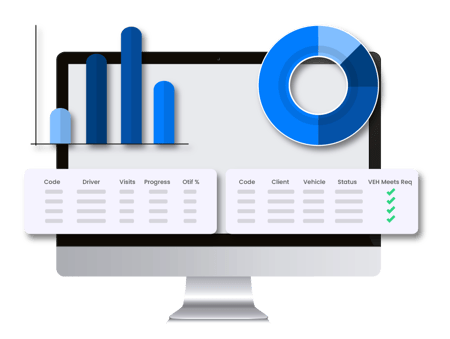 Integration, performance and analysis
Generate daily, automatic and customizable reports. Perform settlements, payments and billing processes to suppliers and customers. Automatically upload orders from your platform with our API
Optimize and improve the ROI of your logistics operation

Savings of up to 30% in transportation costs

90% decrease in planning times

Complete fleet visibility and customer notifications

100% delivery traceability

Up to 80% reduction in customer service calls

Savings of up to 20% in traveled kilometers

Up to 25% decrease in rejections

60% decrease in transportation settlement times

"Having a partner like Drivin has allowed us to optimize distribution processes. Drivin allows us to track and trace delivery orders, provides the opportunity to improve customer service, and adapts to the needs of different types of businesses."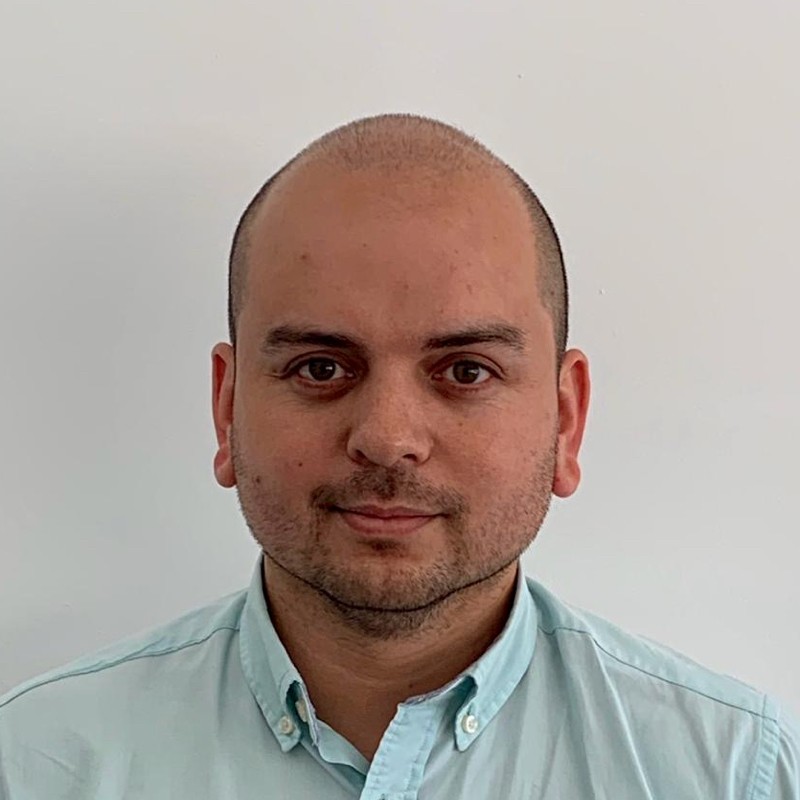 Héctor Olmos
Nestlé Chile

"Drivin is a constantly improving tool. The solution is fueled by the experiences of customers like us and consistently incorporates new features that ultimately benefit all of its users."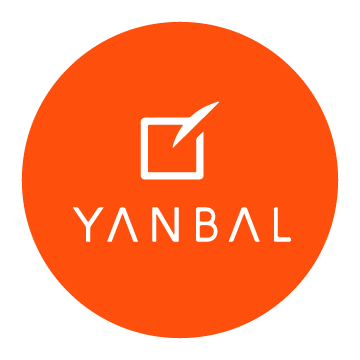 Federico Romero
Yanbal Peru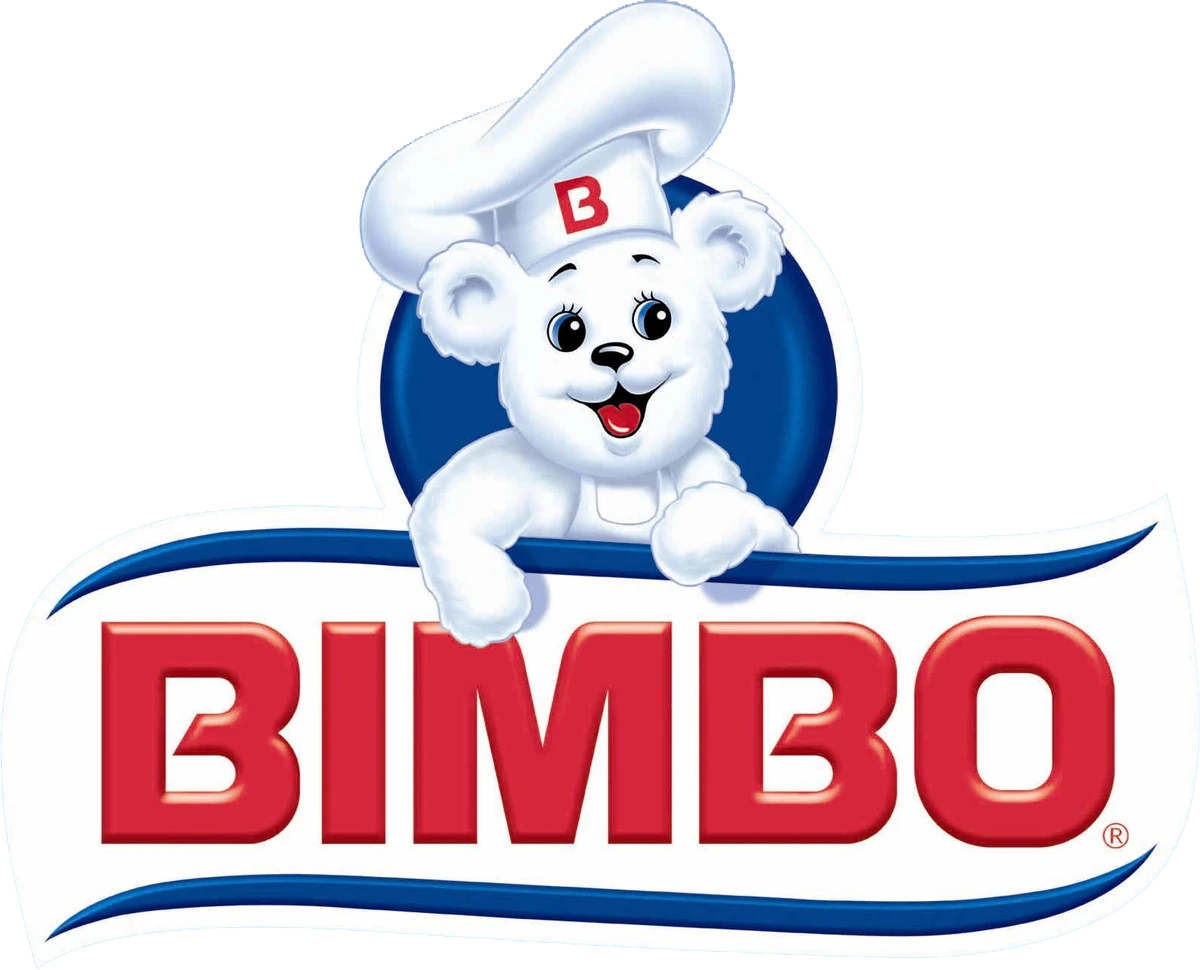 "Drivin has had a significant impact on our operations, and its success has even extended to other business units within the organization. Today, we have implemented Drivin in Colombia, Honduras, Guatemala, Panama, Ecuador, México and Peru because we recognize it as a valuable project and a powerful tool that we initially adopted in Colombia."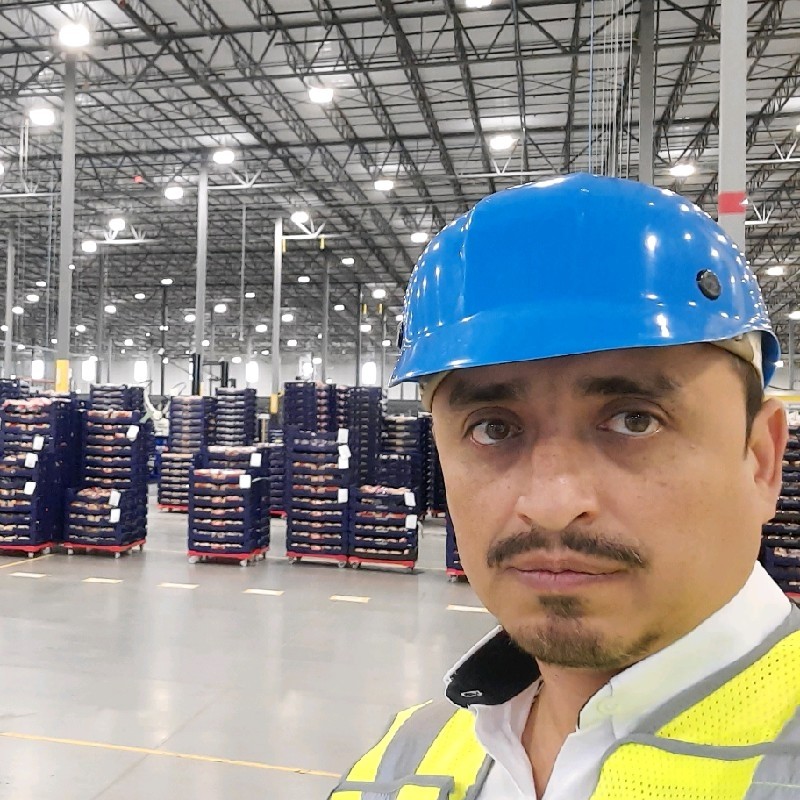 Fermín Peralta
Bimbo Colombia
Ready to optimize your routes and live a 4.0 experience with Drivin?
Drivin Academy: The best tools for managing the logistics of your company