We're changing the way dispatches are planned and executed, allowing our clients to improve their competitiveness and deliver a quality service to their end consumers.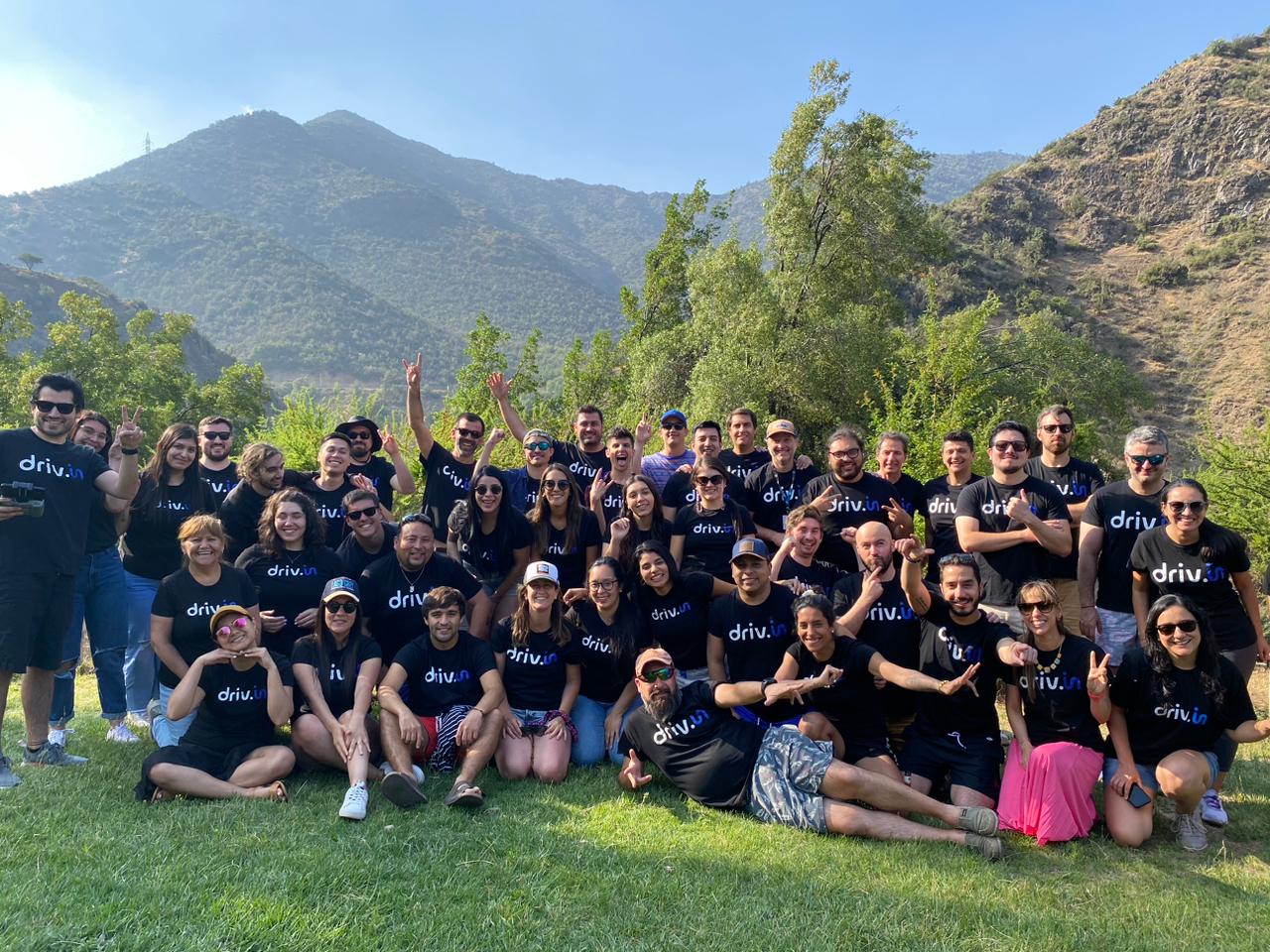 Drivin is a SaaS TMS crafted to meet the logistics needs of large, medium, and small businesses with transportation-intensive operations. We're a flexible and all-encompassing solution, and boast our own offices in Peru, Mexico, Brazil, Colombia, Ecuador, and Chile. The over 400 companies that operate with us in over 20 countries attest to this!

Our ambition is to establish ourselves as a global solution and revolutionize the way dispatches are planned and executed through the use of technology. We strive to deeply understand the market and our clients, yielding innovative, high-value solutions that become central elements in their growth and transformation strategies.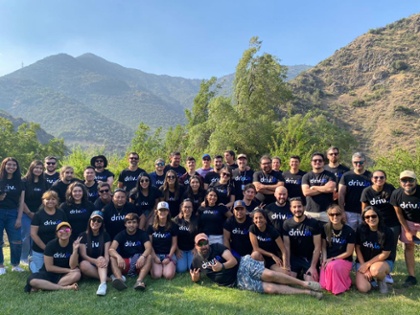 We are a dynamic, agile and flexible business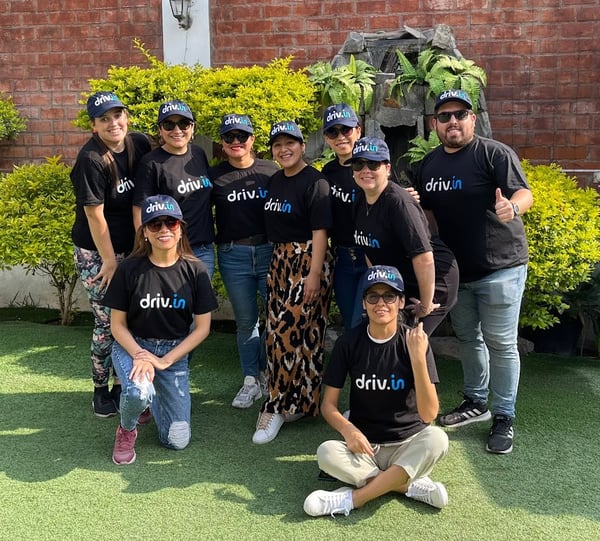 We're authentic and believe in who we are, taking great care and pride in the work we do.

We're constantly moving, adapting and striving to be our best selves.

We enjoy connecting and collaborating.

We take ownership and are accountable.

Our standards are high. We aim to be the best.

We want you to feel happy and healthy, within and out working hours, no matter which country you are in. That's why we design our benefits to improve 3 areas of your life:
+ Benefits
Remote work and flexible schedule
Casual dress code
Sports and team-building activities
Birthday day off
Half-day off for children's birthday
$300 USD for the birth of a child
$300 USD for marriage/civil union
Day off for moving
Days off for final exam studies
Financial support for studies and professional development activities