Find out more about our news and the latest updates on our platform.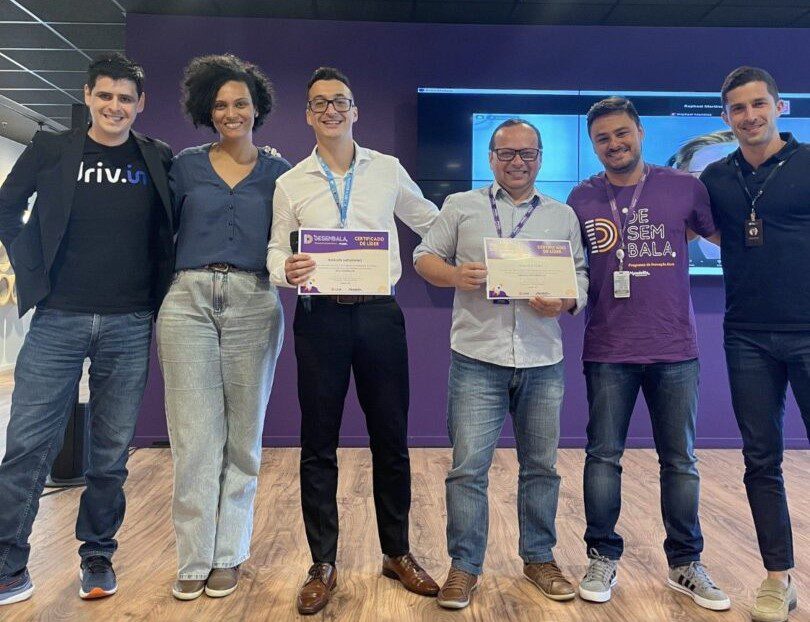 Desembala & Liga Ventures: Drivin's participation in Mondelez Brazil Demo Day
During the course of the event, Drivin presented its innovative solutions that were developed over the course of two months. These solutions were designed to showcase the POC (Proof of Concept) and provide documented evidence of the significant benefits of its transportation management software, specifically tailored to the processes at Mondelez.
Drivin is a registered trademark. Misuse of the name and trademark as well as unauthorized use are illegal and against the law.